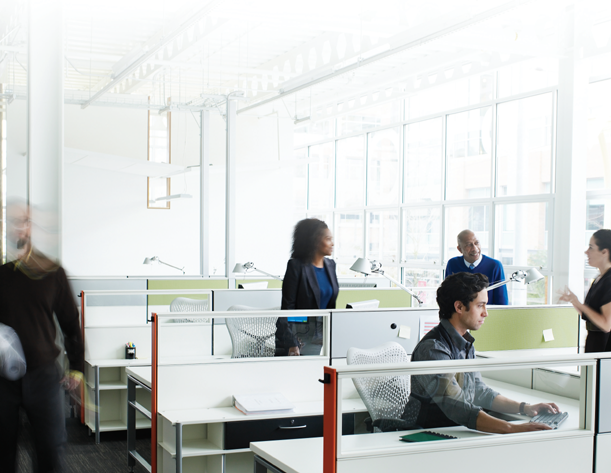 Your Business is constantly moving. Make sure your benefits keep up. Help protect your employees and your business by offering LifeLock identity theft protection.
For over 9 years YIG Administration has been helping employers to safeguard their employees against identity theft by offering LifeLock as a value added benefit.
Contact Us about providing peace of mind to your employees and raise your benefits to a new level with LifeLock. Let us show you how simple it is to add LifeLock as a benefit for your employees.

No one can prevent all identity theft. LifeLock does not monitor all transactions at all business.